Gmoakeller in fast motion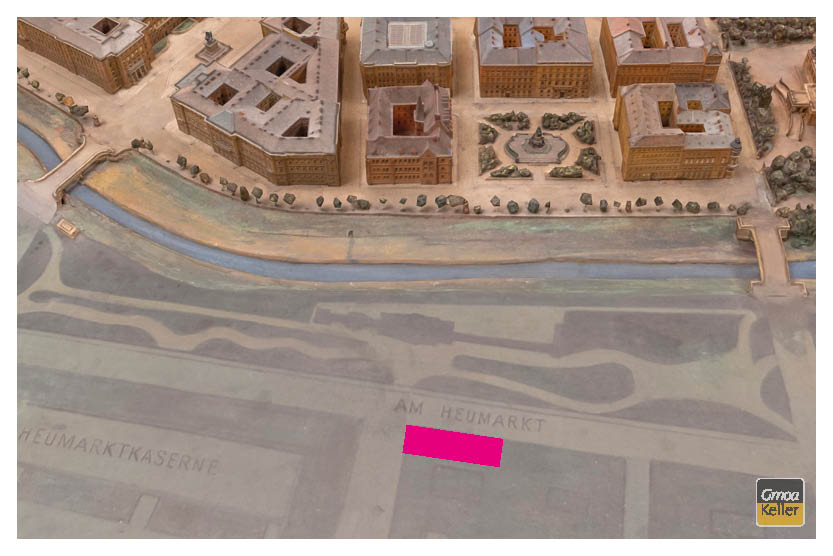 Master builder Anton Ölzelt builds the house at Heumarkt 25 with a pub and large cellar.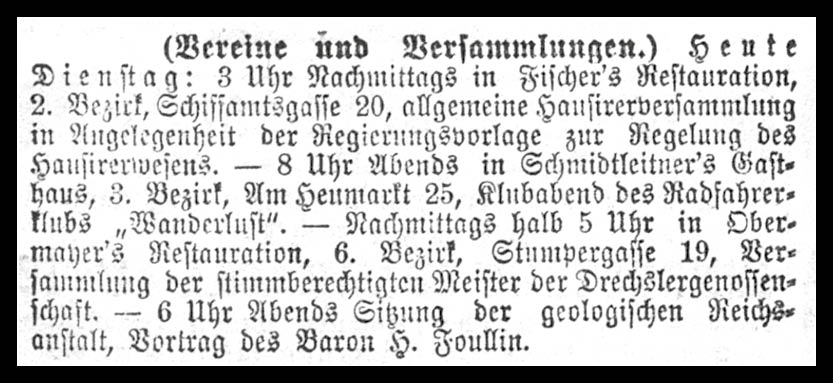 1893
Restaurant Schmidtleithner
The following owners and restaurant names are mentioned: "Restaurant Schmidtleithner" and "Schmidtleithner's Restauration.

Two stabs in the left side of the chest in revenge...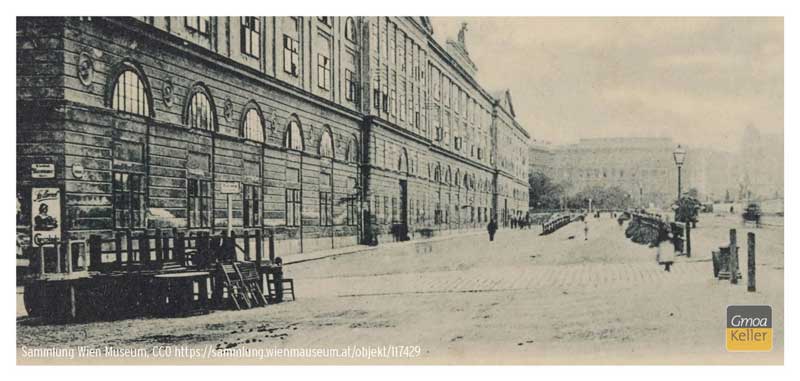 Heumarktkaserne, view towards Karlskirche, the tables and armchairs on the left could belong to the Schmidtleitner restaurant.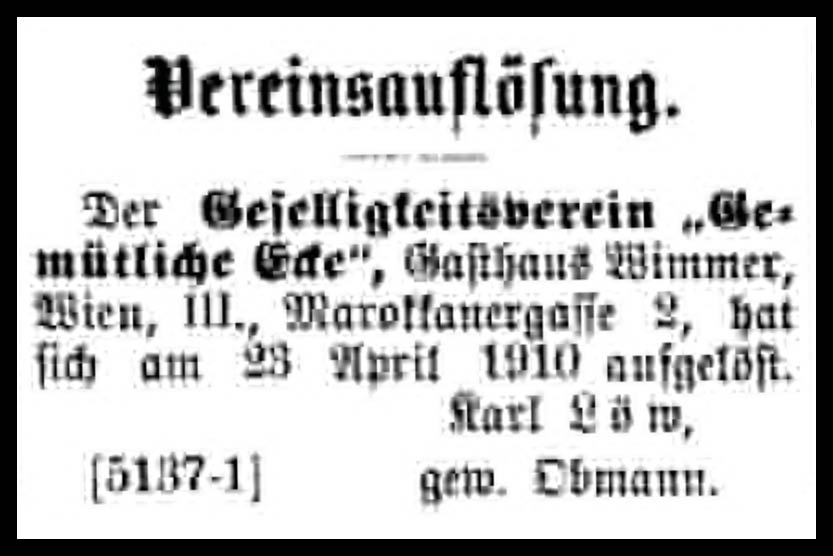 Buchdruckerzeitung, December 1910


Andreas Herzog from Sopron takes over the inn from Franz Wimmer.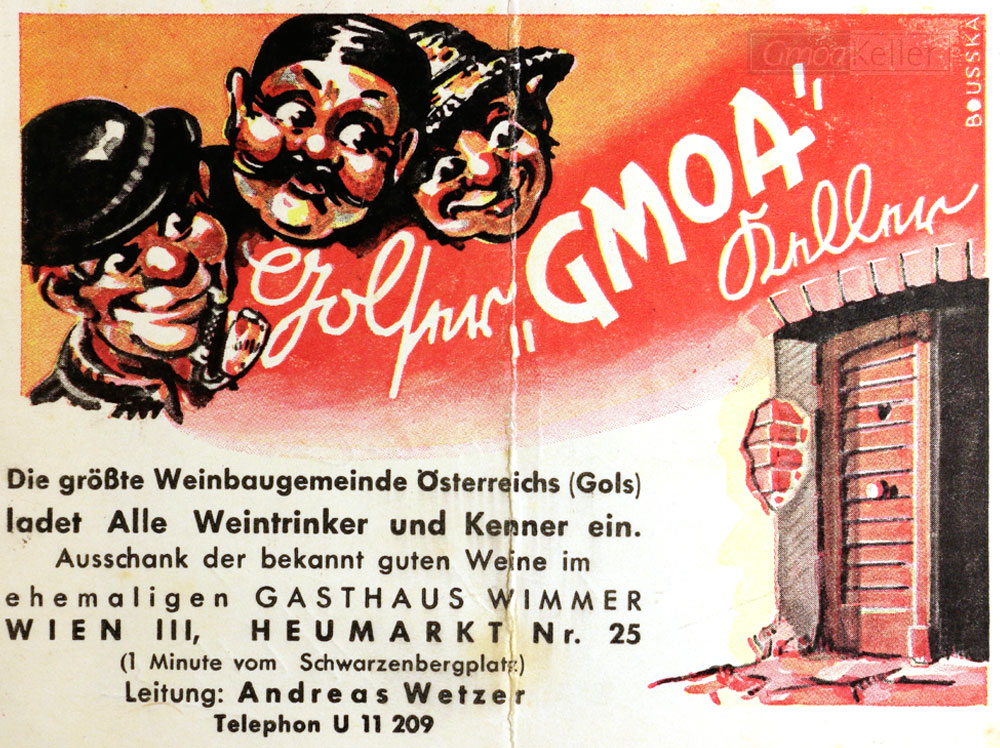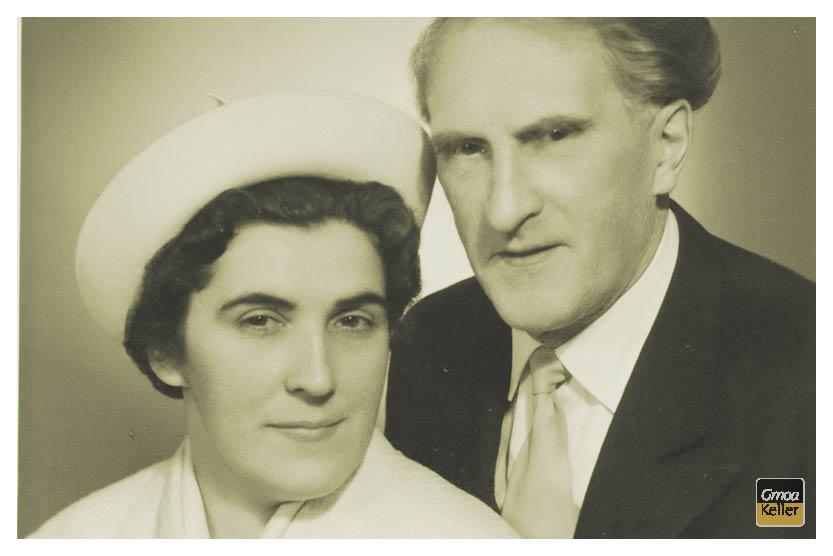 After the death of Andreas Herzog, his niece Grete takes over the restaurant. (Wedding photo with the 1st French horn player of the Vienna Philharmonic Hans Novak. He was the father of Erwin Novak)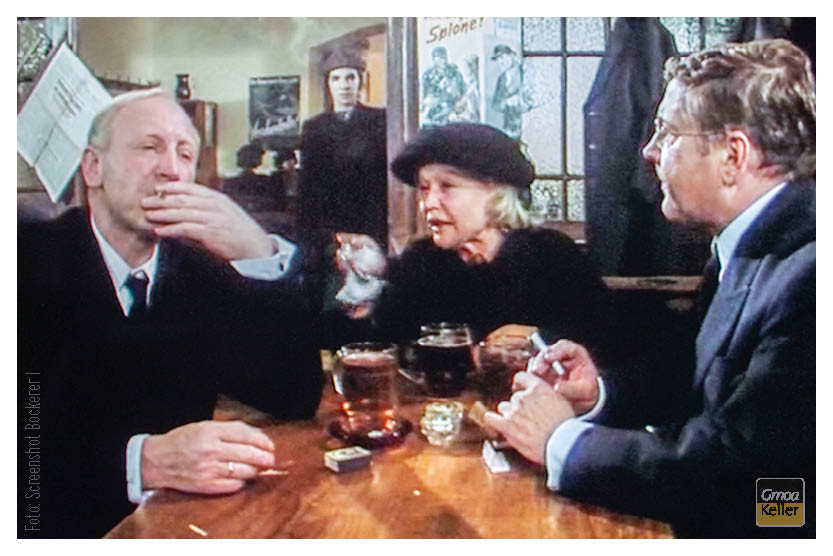 Franz Antel shoots a scene from Bockerer I in the GmoaKeller.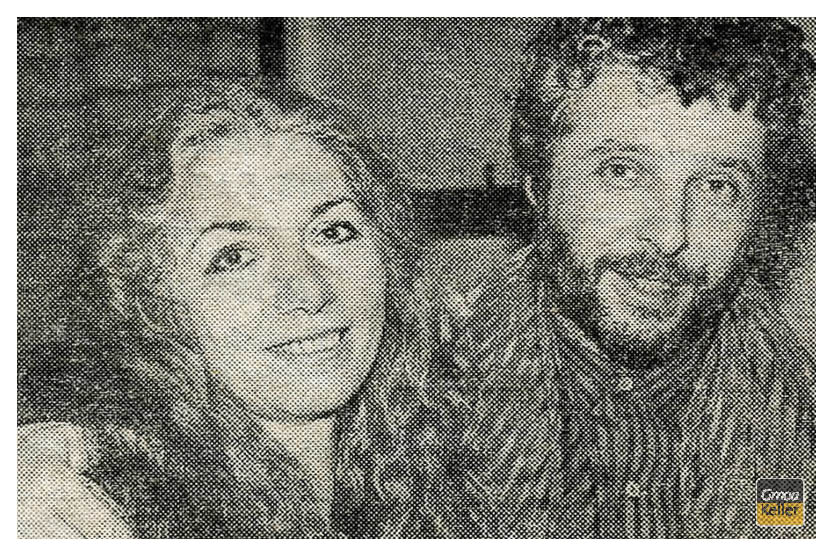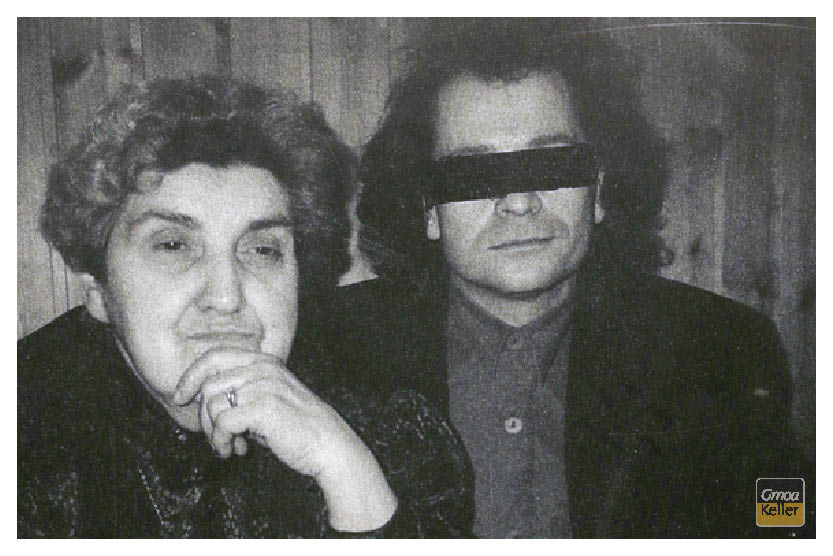 The film director, screenwriter and producer Ulrich Seidl is planning a film about the GmoaKeller.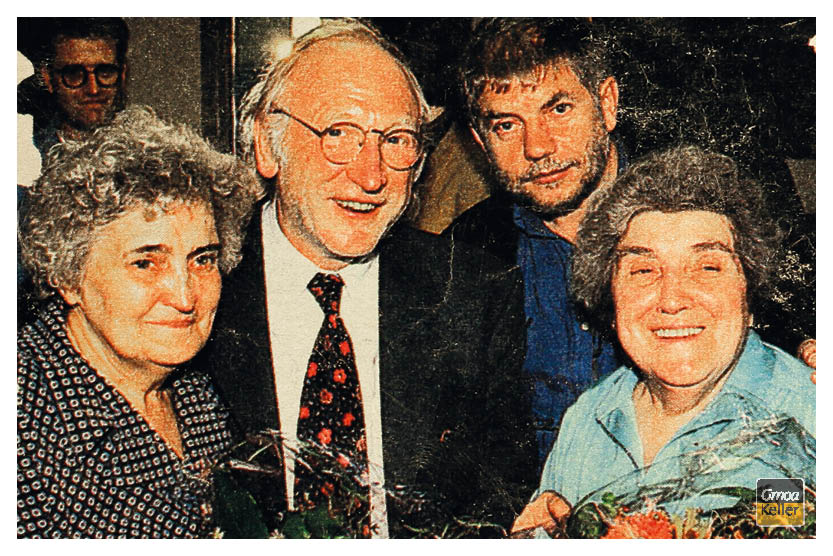 After the premiere of the movie "Mundl - ein echter Wiener geht nicht unter", director Reinhard Schwabenitzky celebrates with Elfi Eschke and the team in the GmoaKeller.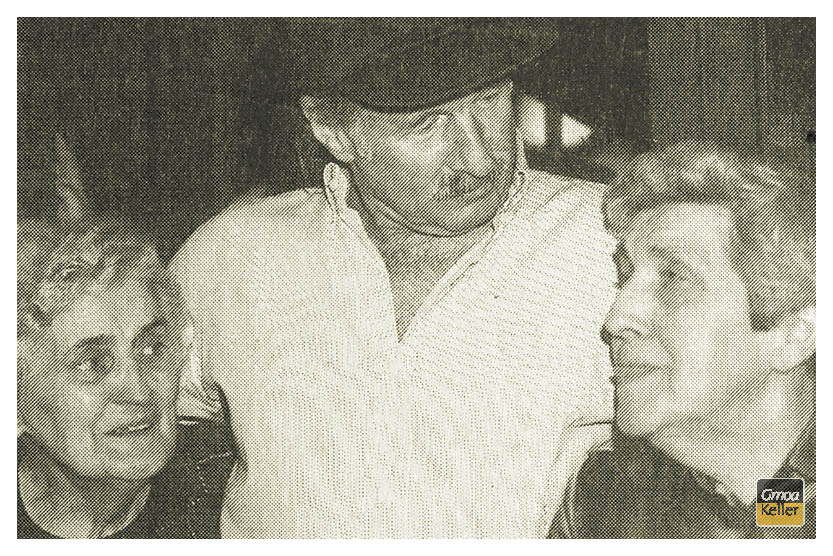 Joe Zawinul, Austrian musician and one of the most influential jazz musicians of the 20th century, celebrates his 60th birthday in the Gmoakeller.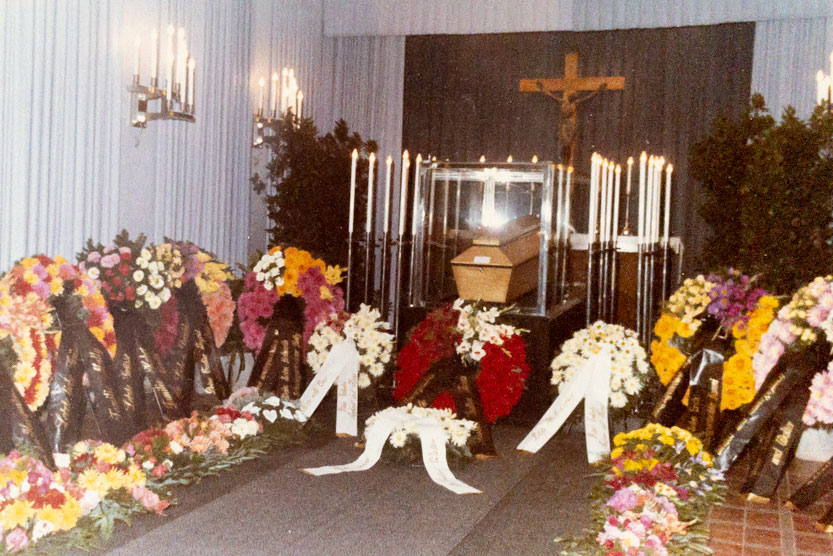 by Grete Novak on January 25, 1999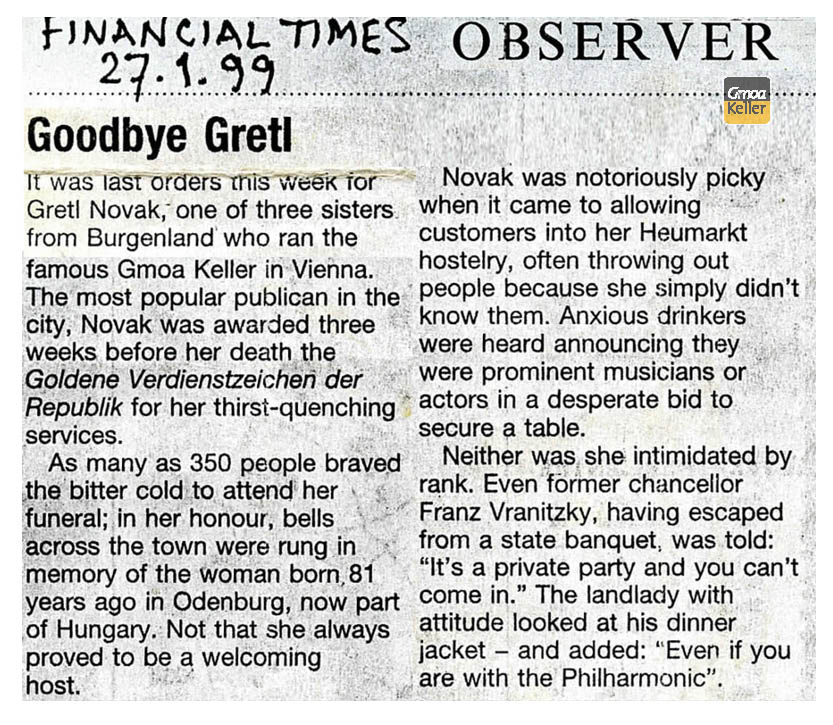 January 27, 1999
Obituary in the Financial Times
Grete Novak dies on January 9, 1999 and her sister Hedvig Vécsei continues to run the GmoaKeller.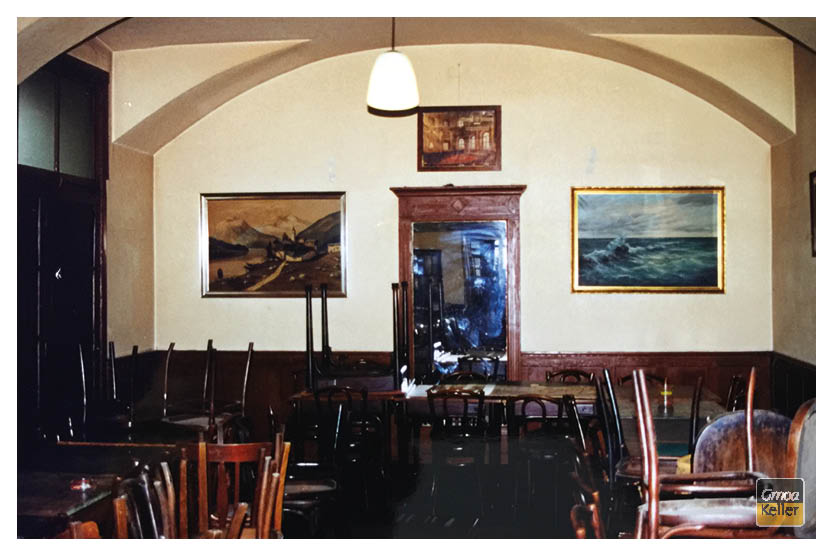 On November 16, the restaurant is closed and vacated. Renovation work begins.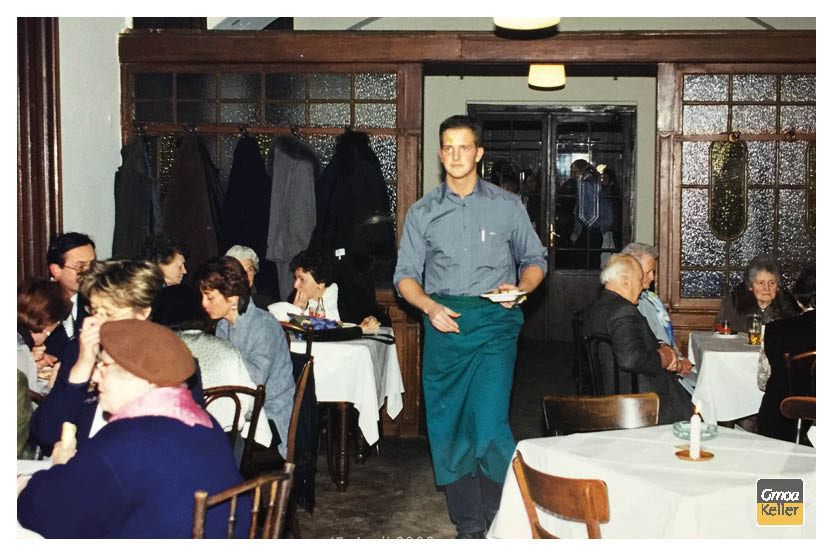 2000
New opening on April 1
Opening of the GmoaKeller by the new owner Sebastian Laskowsky.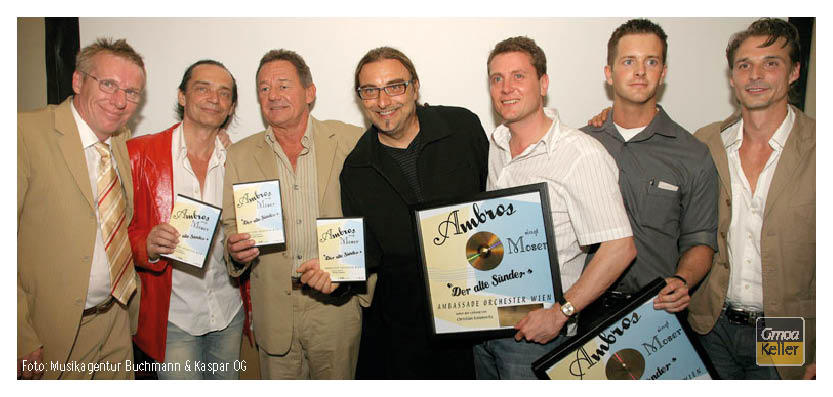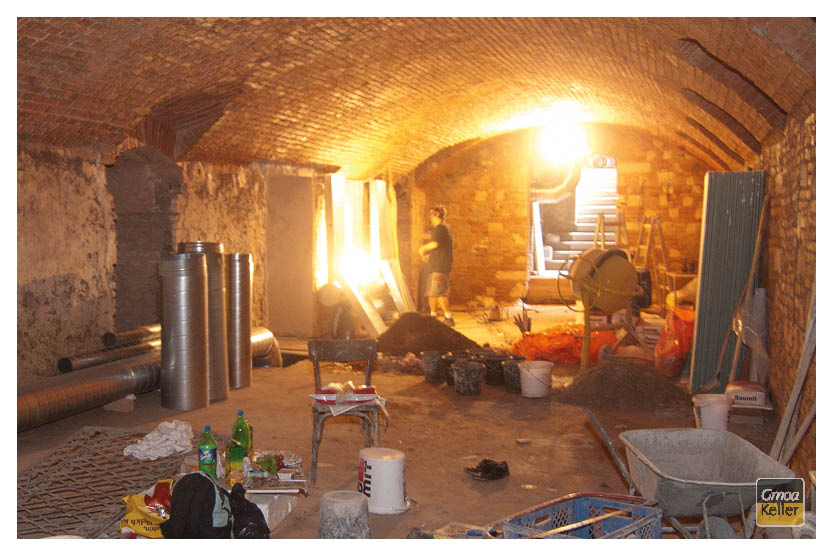 2010
August, basement conversion
The cellar is adapted as a restaurant for the first time since 1858. It was used for a variety of purposes: wine storage, bowling alley, jazz club and winter training ground for pétanque players.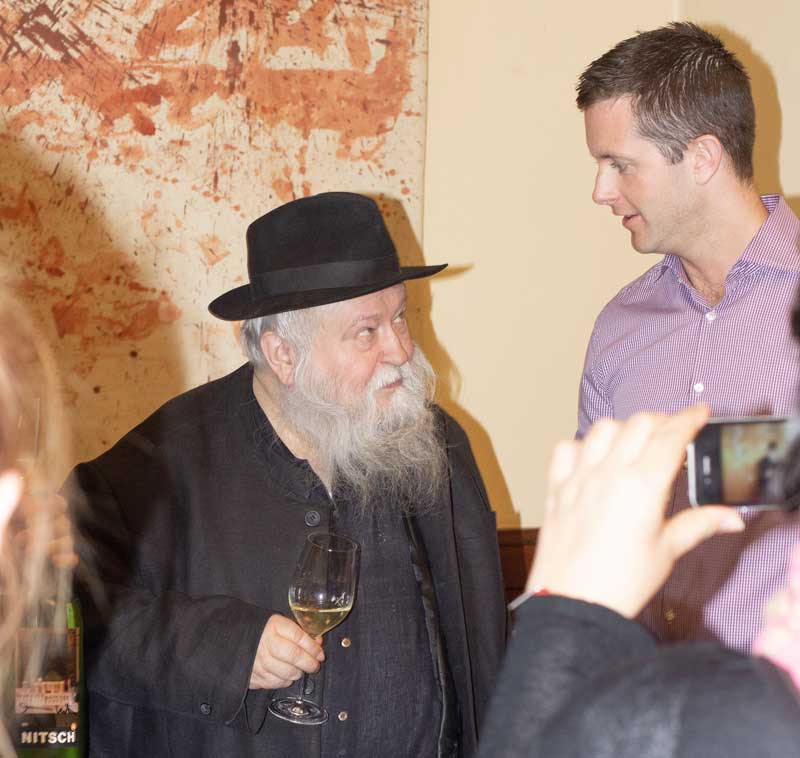 invites you to the presentation of his wine in the GmoaKeller on March 28.
Sebastian Laskowsky and his brother Alexander take over the traditional "Waldviertlerhof" restaurant at Schönbrunner Straße 20.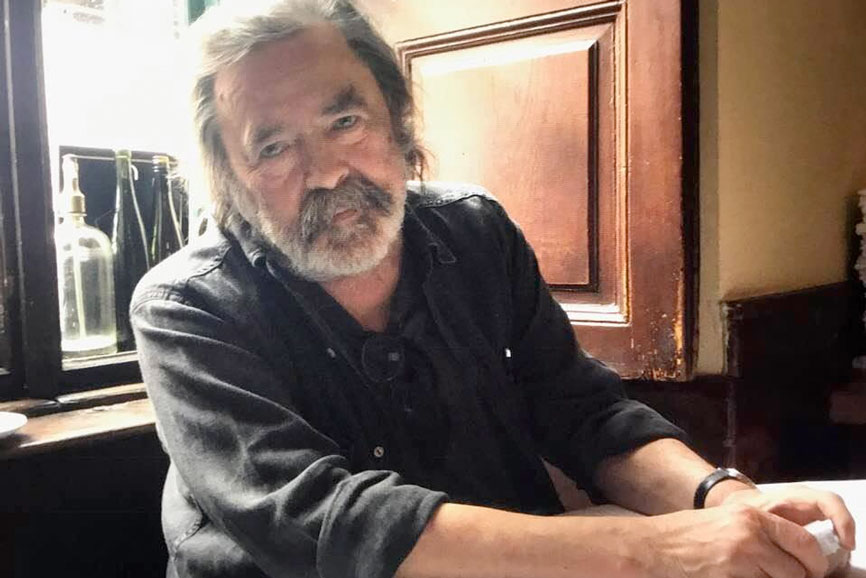 Our longtime regular guest, the great caricaturist, graphic artist and cartoonist Manfred Deix, dies at the age of 67. (Photo: Marietta Deix)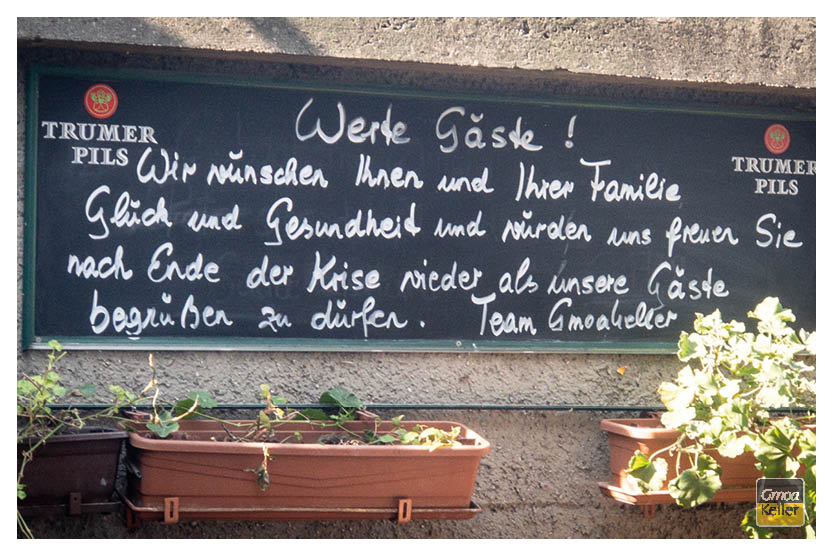 The GmoaKeller is closed to guests on the 20th anniversary of the takeover by Sebastian Laskowsky. Meals will be delivered or can be picked up at the front door if ordered in advance. The (first) closure of the entire restaurant will last from March 16 to May 15.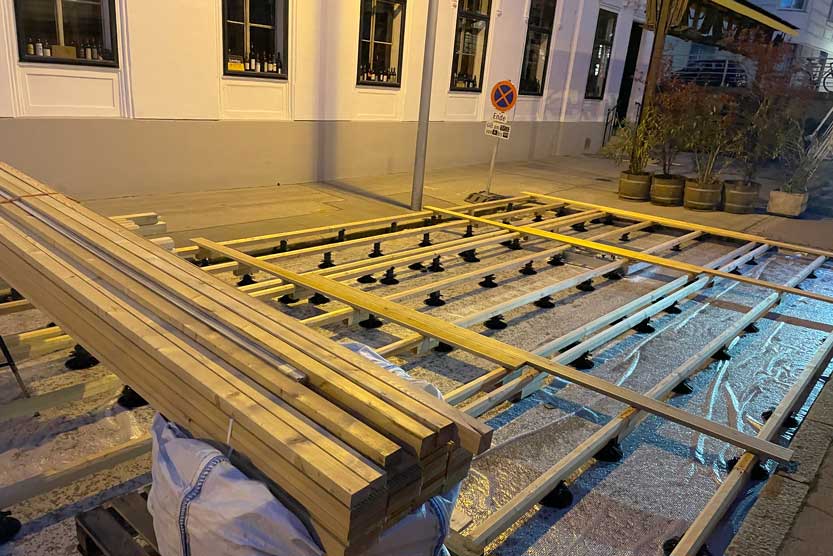 2021
Extension of the pub garden
In May, work begins on the construction of the extended pub garden. 40 new seats are created. Contractor: derenko.at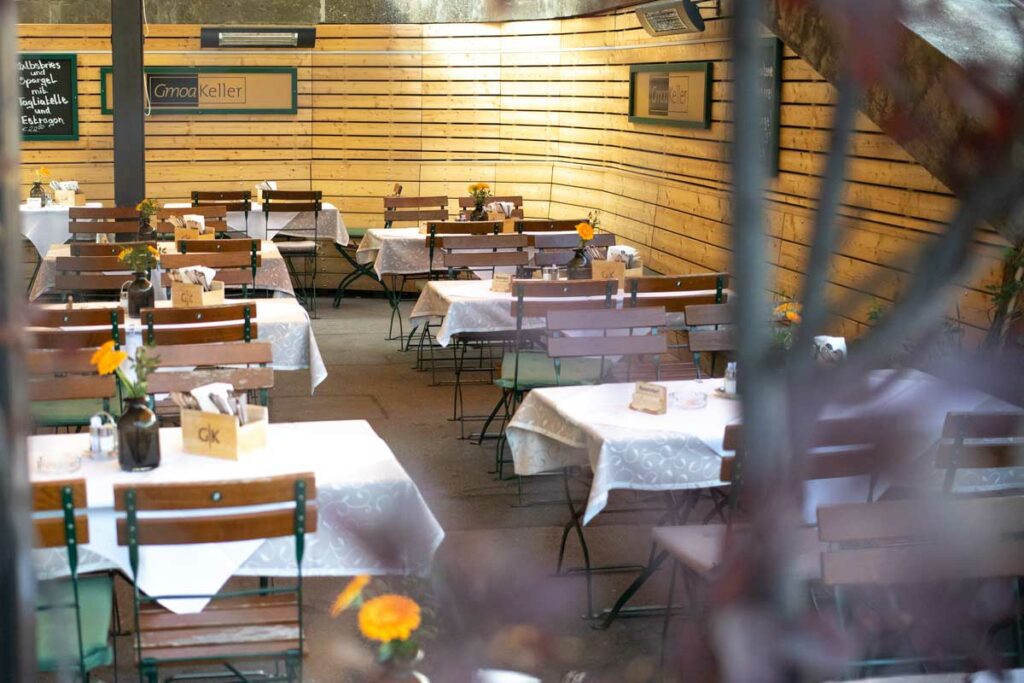 In spring 2022, the wall in the guest garden will receive wood paneling and a full-length bench.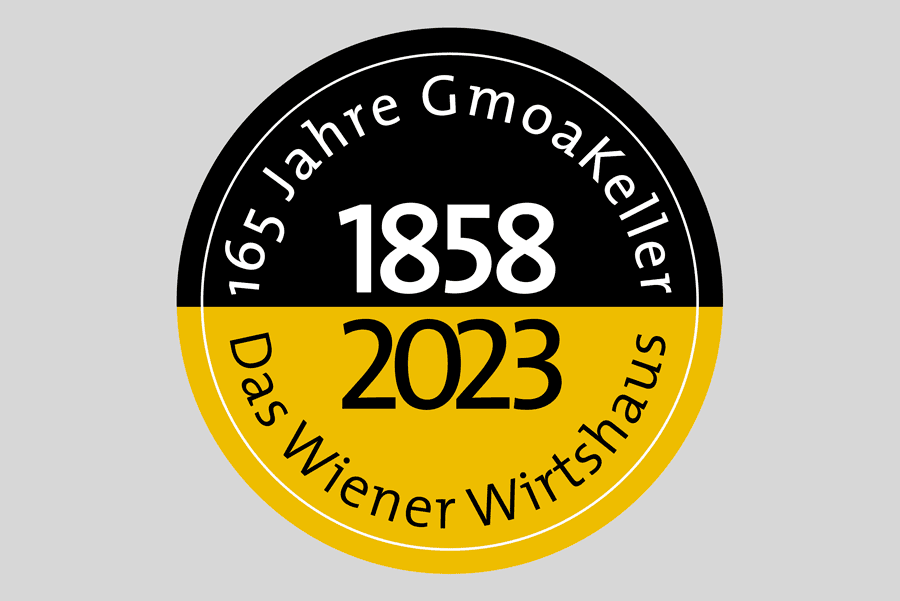 The house in which our inn is located was built in 1858 by master builder Anton Ölzelt. The rooms were intended for a pub right from the planning stage.